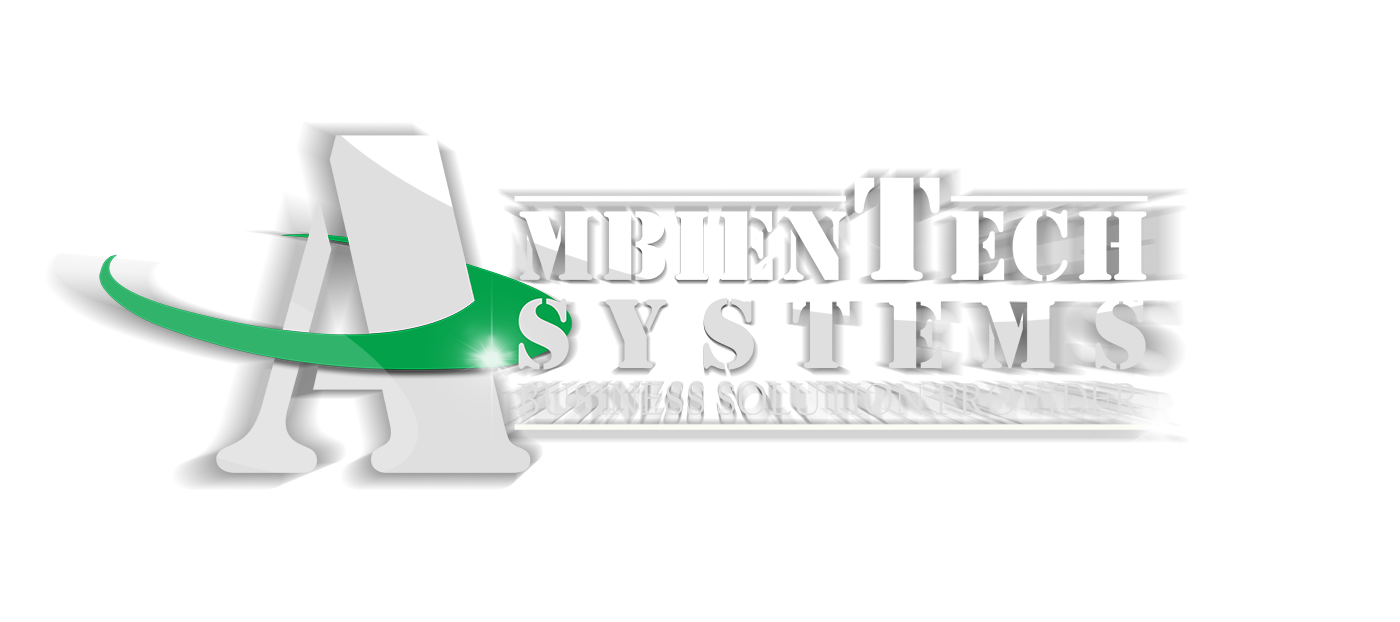 We are customer-centric professionals, focused in providing the best and cost-effective Web, Graphics and Marketing services to our clients. A company that envisions the future of digital media services by providing the highest level of quality services and solutions beyond expectations.
Ambientech systems believes in creating remarkable design experiences. We will go beyond the boundaries of technology to create provocative artwork & marketing that people will notice. Our team has worked with many different types of companies to refine their branding and reach optimal communication. Pathways are developed to create a visual and narrative identity that speak to the audience by articulating company culture, style, and philosophy – improving awareness and making connections.
Established in 2011 initially as a business process outsourcing company by two friends who decided to venture into the BPO call center business Ambientech Systems has now evolved into a digital media company that not just caters to clients within the Philippines but to companies in the US and Asia.
Graphic Design
Our graphic design makes an impact. Whether it's web design, branding or print design, our staff of seasoned designers and artists achieve head-turning results.
Web Design and E-commerce
Since the beginning, we have focused on designing and developing top-performing websites that convert visitors into leads.
Building intuitive E-commerce websites requires a thorough understanding of the product purchase cycle, which actually begins with the user searching for your products. Our team also takes care of the details like product descriptions, ad copy and revenue tracking.
Social Media and Marketing
At Ambientech Systems we have a passion for all things social media related. We understand however that sometimes businesses can be too busy to follow up interactions online or to even share regular updates. This is where we come in. Working with you, we can develop creative and focused social media strategies which are tailored to your brand and business.
Our team can build online communities from scratch which talk about your services to cement customer loyalty and we can also create engaging email marketing campaigns which promote your latest news and products.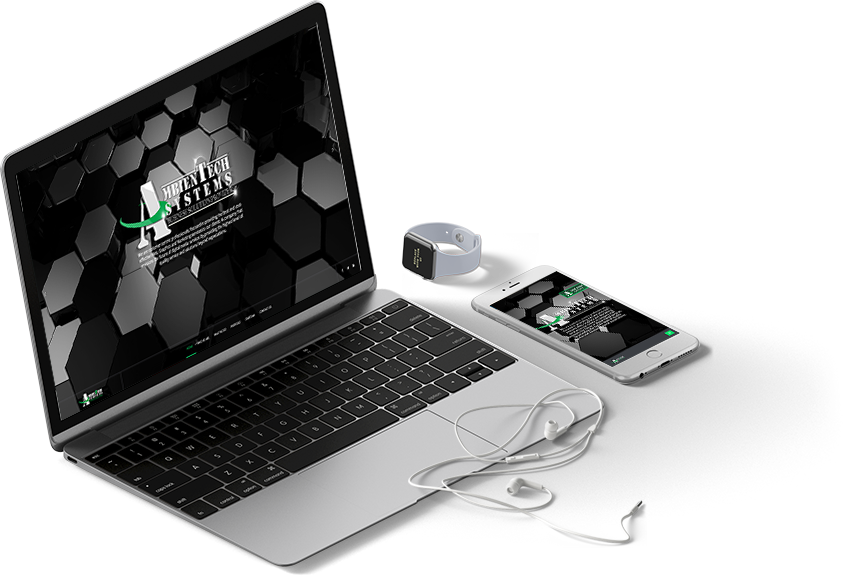 Interested on our Service?
We, at AMBIENTECH SYSTEMS, aims to provide high quality service performance to our notable clients across the globe. We are proud that we are consistently keeping good relationship to them as our professional courtesy.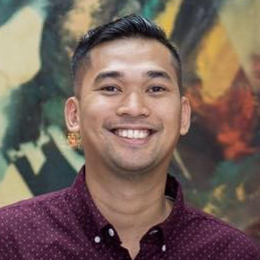 Jonathan Nunag
General Manager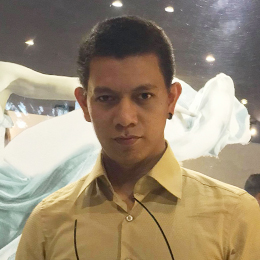 Regie Malicdem
Senior Web and Graphics Designer, Project Manager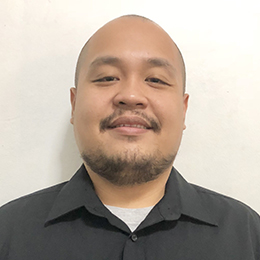 Charles Raquiza
Senior Web and Graphics Designer, Project Manager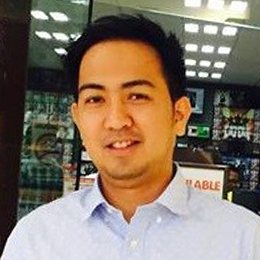 Mark Badal
Marketing and Technology Adviser